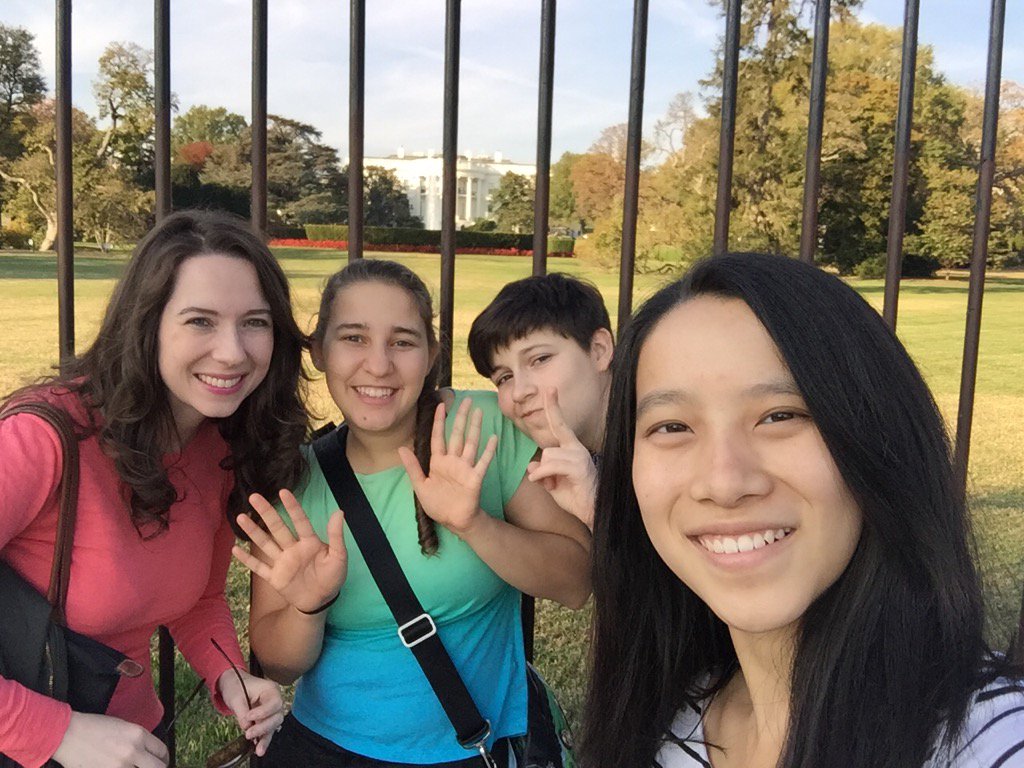 What happens when you take motivated students from unique schools across the east coast and bring them together for a conference? Mind-blowing awesomeness!!!!!
I'm currently in Washington D.C. for a 3 day conference called SparkHouse run by Education Reimagined. To be honest I don't entirely know what's going to happen these next few days, but today was the initial dinner meet up and it was fantastic!
Everyone here (students and teachers, and it's mostly students on purpose) is just great and very open and clearly creative and passionate about how education needs to change. I feel like I've known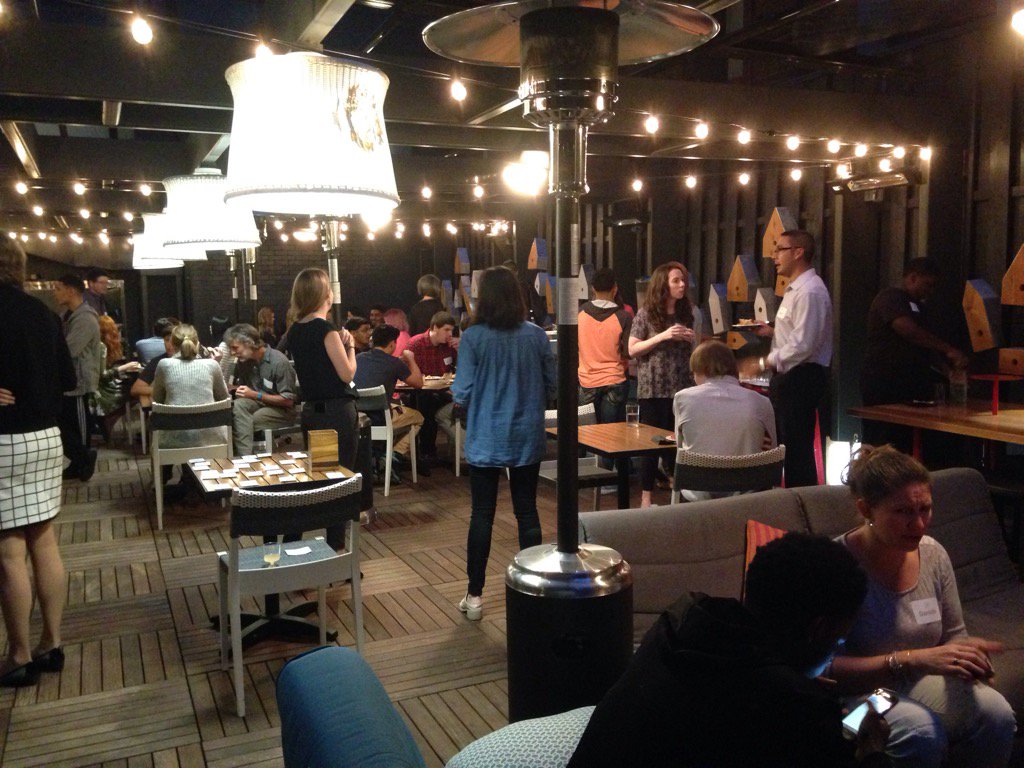 these people forever because everyones so easy to talk and relate to. Plus everyone comes from a school doing awesome weird stuff, so it's been super interesting learning about the different school styles. It's actually become a joke that the way we introduce ourselves and our starting conversations are based on, "So why are you here? What does your school do that's different?"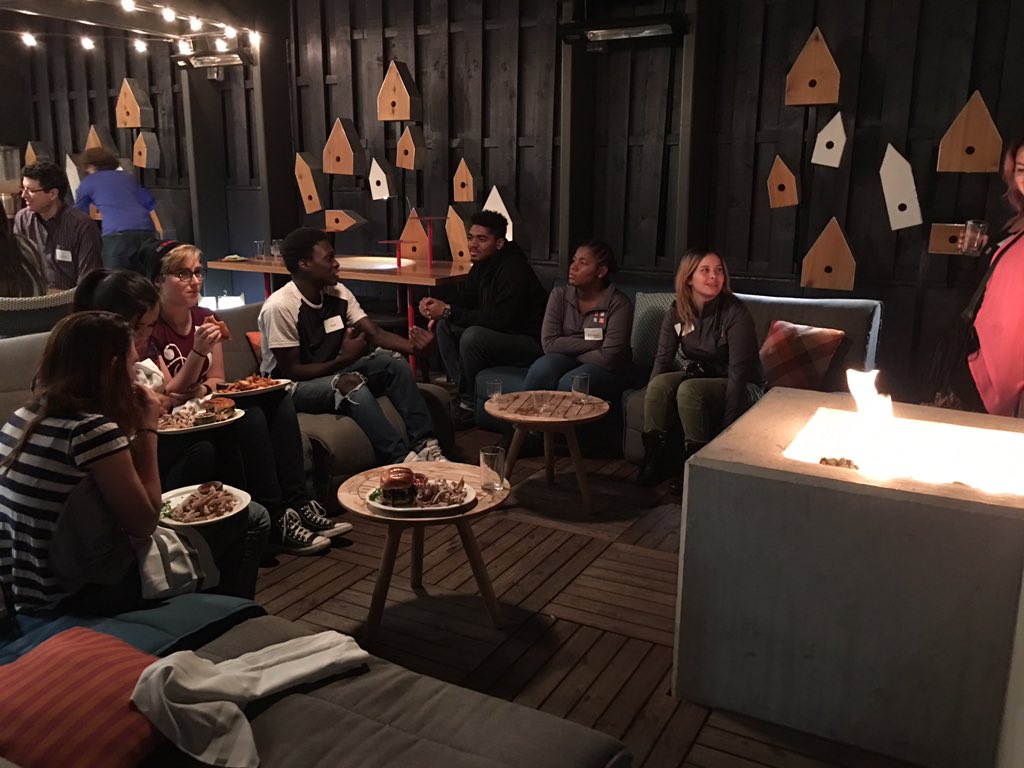 So far I've met people from Virginia, South Carolina, and Kentucky and I've heard all sorts of cool things. For example: students running a Kroger and a bank at school; students from 7th-12th grade having classes together; students spending each Friday doing crazy activities like mountain biking; students that have no grades or standardized tests; and I'm sure I'll learn more in the days to come!
None of the students really know what we are going to be working on quite exactly, but we're excited to share our voice and have enjoyed playing games and talking together so far. I can't wait to see what's in store because we've gathered a pretty inspiring group of minds so I feel ready for anything right now!