There have been a lot of wins and stressful moments in the past week. So many that I was up till about 1am every night last week working on last minute preps for some sort of presentation.
While I have many blog posts I want to catch up on, including a portfolio entry on my latest pitch with the reMoVe10 team (coming soon!), it is finals week so I have little time for blogging at the moment. However, I just had to write about how sad I am to have run tech for A Christmas Carol for the very last time tonight.
For the past 3 years I have been helping my director with his one man show every winter, by running sound for this incredible production. We've had over a dozen performances and it's been an amazing experiance on and off show time.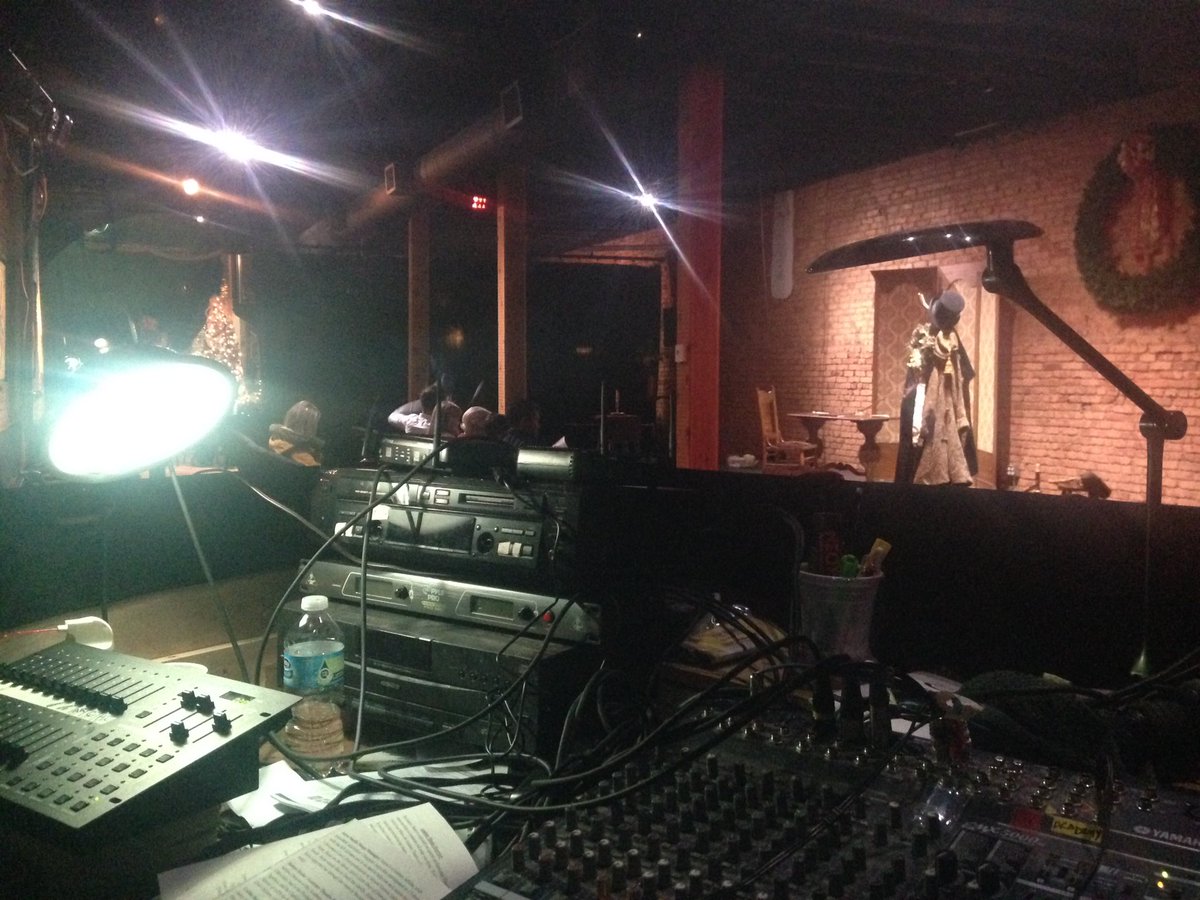 The memories we've made between going out to dinner and walking around exploring the little towns we perform in, are unforgettable. Every time I see the show I am amazed with how he manages to become so many characters and memorize so many lines, and yet he does it without fail every year.
I've spent 27 hours volunteering this winter alone, and I wouldn't have traded a single minute to do anything else. It was an amazing experiance learning from the best and getting to know more about the work techies do behind the scenes.
It's been a great three years but now we've trained our apprentices and it's time to hand the baton off to the next team of MVPAllStars.